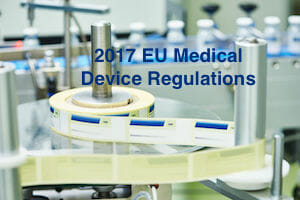 The new EU Medical Device Regulations: learn more about the new MDR and its impact on your translations. Download the FREE Whitepaper from Innovatum's Partner Argos Multilingual!
This free Whitepaper will give you information about:
The scope of the regulation
Why the changes happened
What happens when – dates for compliance
How to prepare for these upcoming changes
How it will impact your multilingual content
If you have further questions, please contact us at (877) 277-3016.