Regulatory and Product Master Data Management
The Most Complete and Powerful 21 CFR Compliant Labeling Content System Available for Life Sciences Manufacturers
Serving as pass through, additional repository or source of truth, ROBAR enables auditable, easy review, approval, and change management of related data content in a 21 CFR compliance capable manner.
Exceptional Regulatory Data Management
100% of our customers have agreed to be references over our two decades of providing services and consultation. Our solid reputation for excellent consulting and, arguably, the best support in the industry, has allowed us bring our end to end enterprise labeling system to its current impressive and elevated state.
Exceptional Connectivity to Enterprise Systems for Regulatory Data Integration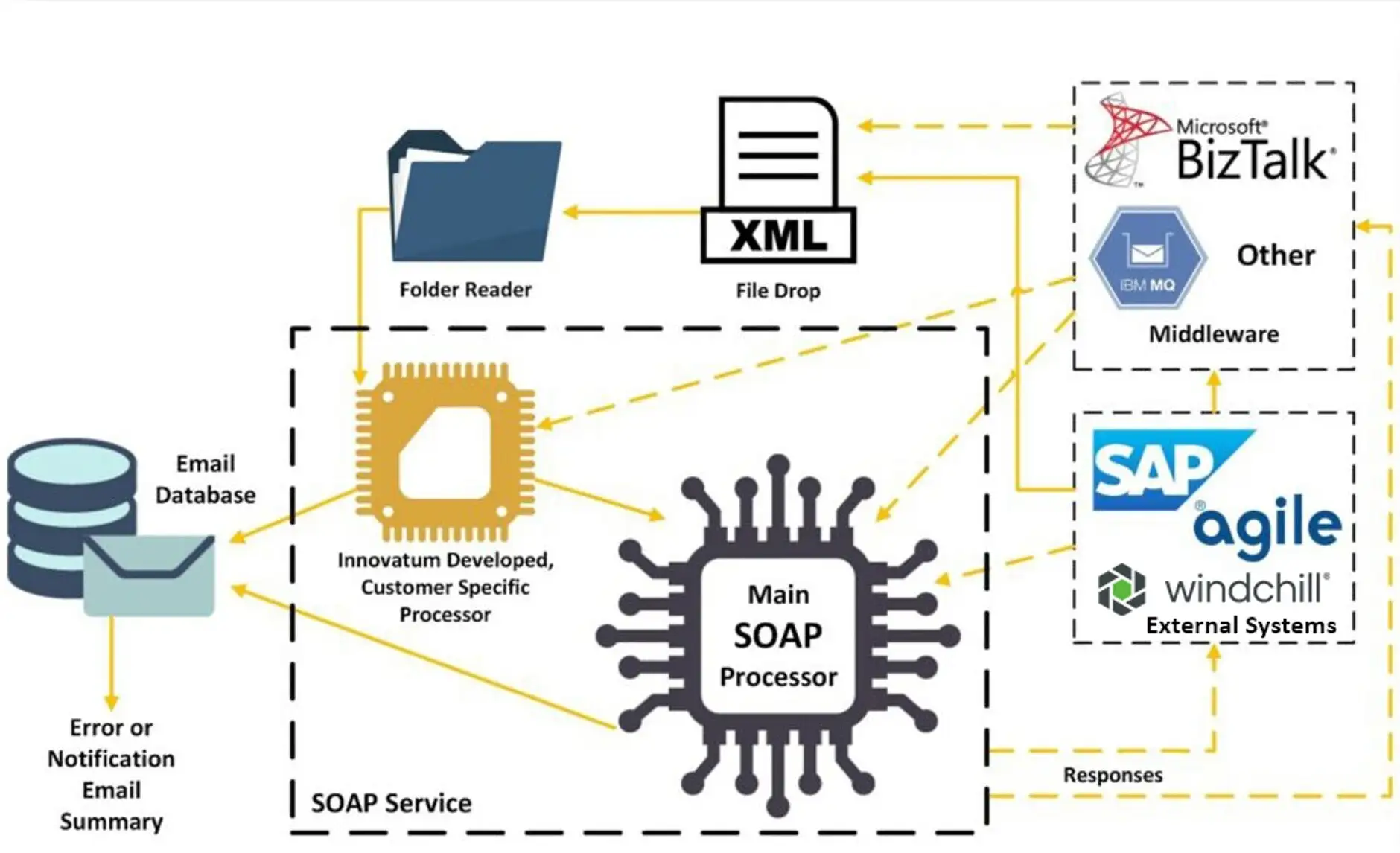 Easily drive tightly controlled labeling content specific to destinations, while complying with regulations and data submissions requirements of various regulatory bodies around the globe. The data content within the ROBAR database can be used for anything from product and package labeling to regulatory submissions, GDSN Data Pool upload, eIFU hosting, ePIC and medical implant cards, 100% label inspection, and more.
We Work With Organizations Around the World
We provide complete systems, modular systems, consulting, training, and exemplary 24/7 support services across all borders and time zones.